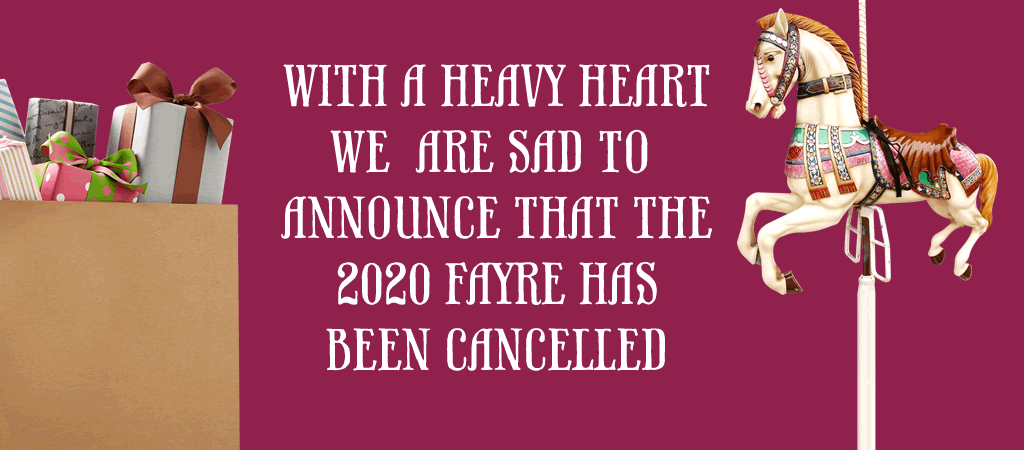 We have taken the decision to cancel this year's Victorian Christmas Fayre, which was scheduled to take place from Thursday 3 – 6 December 2020.
The decision to cancel this popular event has not been taken lightly – but with the COVID pandemic still at large, the risks incurred in allowing this winter event to go ahead were simply too high.
Instead, small scale arts and food markets will be taking place with festive street entertainment across the three December weekends. Please visit www.visitworcester.co.uk for more information on what is happening.